Drew Barrymore is set to host a syndicated daytime talk show from CBS Television Distribution. The plan is to launch in Fall 2020.
"We are very excited to be in business with Drew Barrymore and have our stations serve as the launch group for a show that is the brightest prospect I have seen in many years," Peter Dunn, president of CBS Television Stations, said on Thursday. "We look forward to giving Drew and our colleagues at CBS Television Distribution our full support to help this show strike gold with our audience and advertisers."
CBS Television Distribution has sold the show to CBS stations, including in New York and Los Angeles, but it still has to be cleared in the rest of the country. This major-market grab is a very good sign, though, and the CBS owned-and-operated stations represent 38% of the U.S.
---
Also Read: Kelly Clarkson, Tamron Hall's New Talk Shows Debut Strong in Ratings
---
"Drew is a huge star and a breath of fresh air – her show will energize any station's lineup," Steve LoCascio, COO and CFO of CBS Global Distribution Group, added. "We're looking forward to working with Peter Dunn and the CBS Television Stations group to launch this premium show in fall 2020."
"It is beyond my wildest dreams to have this opportunity for a daily talk show," Barrymore said. "I'm truly thrilled and honored to be creating this show with CBS."
The new show will be produced and distributed by CBS Television Distribution. Barrymore, Chris Miller and Ember Truesdell are executive producers.
27 Celebrity Wines Ranked Worst to Best: Drew Barrymore's Pinot to Fergie's Syrah (Photos)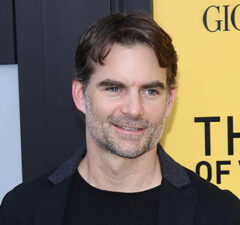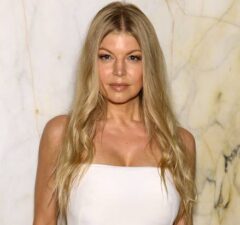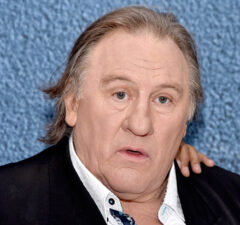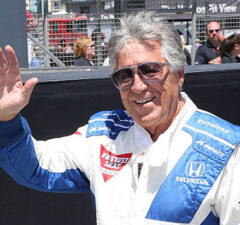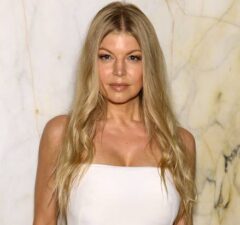 (Tap photo and swipe to view gallery)