Fall is here and with the change of seasons, you get to choose if you want to spend your nights and weekends frolicking among the auburn leaves or stay inside watching the numerous good television shows returning in September. Maybe try to acquire an iPad (perhaps through one of those online survey contests to save money?) and then you can do both on a park bench. But the point is, there are way too many good shows restarting to actually keep up with.
The list below only features shows that are returning with new episodes. That means it doesn't include promising new shows like Netflix's "The Spy" or Amazon's "Undone." So factor that into your time budget when deciding whether to stick with any of the shows recommended here.
If you want a summary to this cheat sheet of an article: I'm most excited about the return of "Between Two Ferns," "Abstract," "It's Always Sunny in Philadelphia," "South Park," "The Good Place" and "Saturday Night Live." I don't think you'll go wrong with those, at least. You can read more about everything below, though.
And if you want to stay informed on what's joining Netflix on a weekly basis, be sure to subscribe to the Streamline newsletter.

"Mayans M.C." ― Sept. 3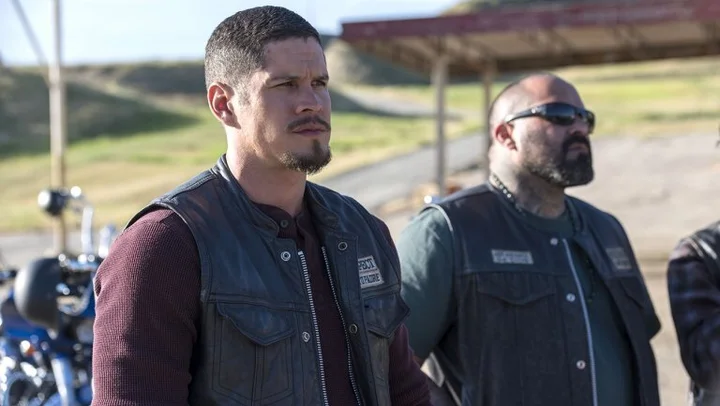 Sum-up: This is a sequel series of sorts for "Sons of Anarchy," the popular series that ended in 2014. "Mayans M.C." follows a motorcycle gang on the California and Mexico border. Much like the gang in the first series, this Latino gang uses acts of violence to assert power.